Specials

The mini in black - 2 pieces bundle
29,95 €
19,95 €
incl. 19 % Tax
excl. Shipping costs
The wall mounted door protection for the garage wall
The garage doordefender are designed for the walls in the garage. At the side or in the front of the garage the garage doordefender protects doors or bumper. The thick foam absorbs any impact of the door while leaving or entering the car.
The garage doordefender is available in three different colors (black, grey and khaki-brown) and three sizes (40cm, 50cm and 70cm)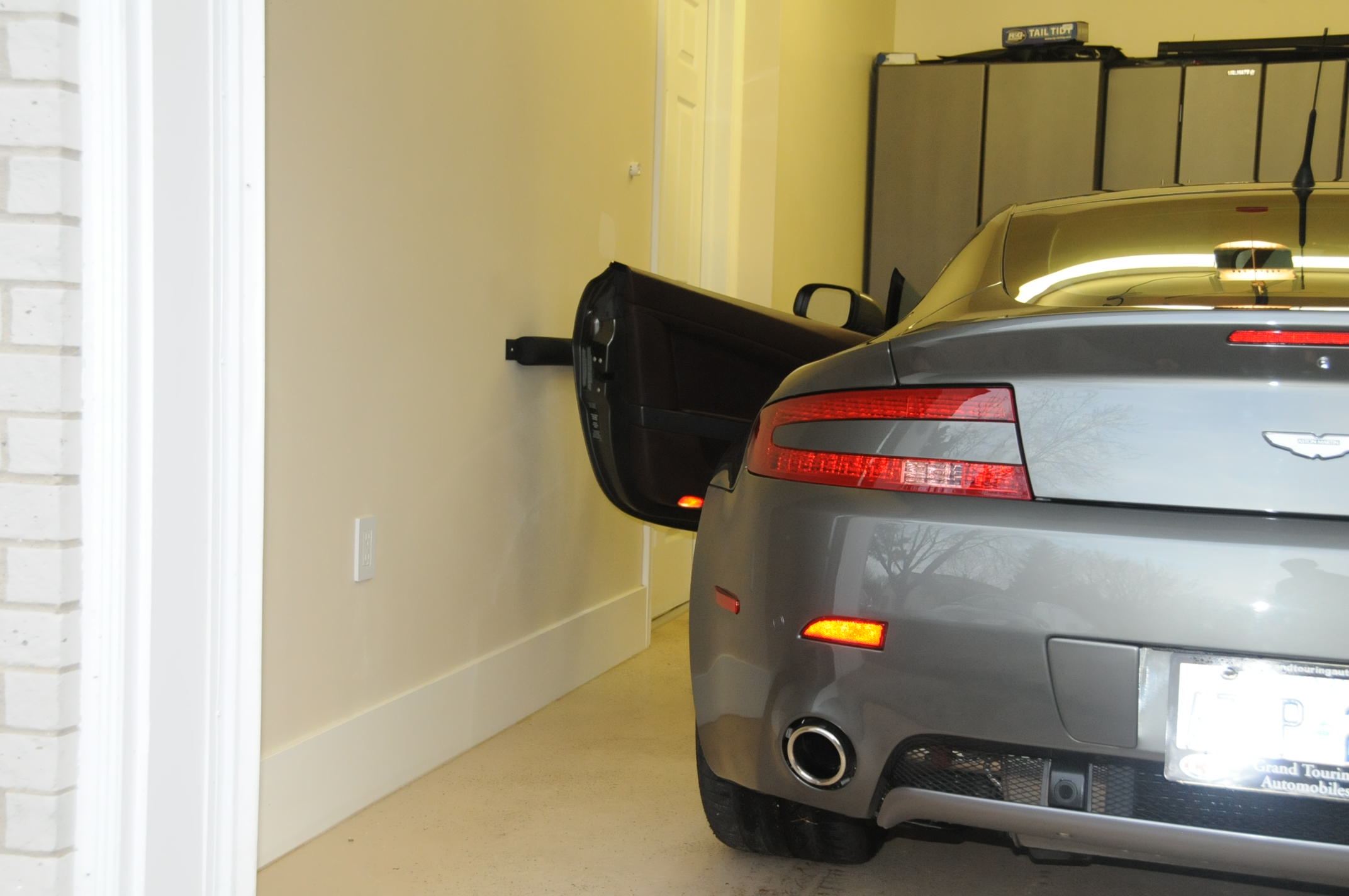 It is a high quality and effective protection - not comparable with DIY-store products!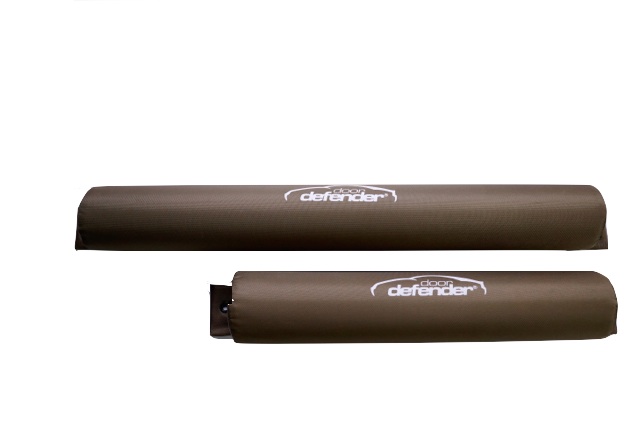 Give your garage a long-time protection that is effective and good-looking as well.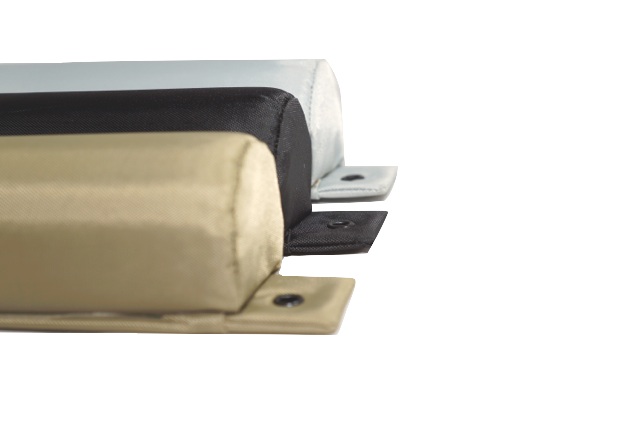 sort by: Products per Page: